The Acid " Basic Instinct "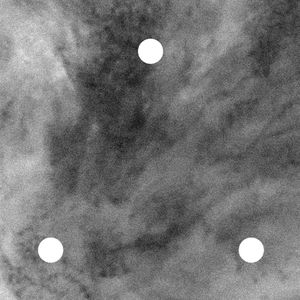 The Acid est un Trio de musiciens ( Adam Freeland / Steve Nalepa / Ry X ).
La chanson " Basic Instinct " est une composition mélodique envoûtante soutenu par une guitare acoustique & des voix harmonieuses épurées avec une touche électro efficace.
Une Vidéo réalisée par une compagnie de danse de Los Angeles d'un esthétisme raffiné accompagnant magistralement ce titre.